Many gyms like to share a Workout of the Day, or WOD, on their site. This can be something for members to do at the gym, or, a quick home workout for in between visits or while traveling. If you've got a Wix site and a YouTube channel, this is easy using Video Scheduler!
Plankido Video Scheduler is a widget for Wix that provides another window into your YouTube channel from your Wix site, for content that isn't meant to be binged, like follow along fitness and meditation videos.
Here's how to make a WOD out of your existing videos on your Wix site:
Add Plankido Video Scheduler to a page on your Wix site from the Wix App Market.

Use coupon 5F48WOD30 to get 30% off your first month or year!

From the Settings menu, select "Create a Calendar Program"
In the calendar view, copy the URL of the video from YouTube into your program.

Tip: You can skip an intro or stop early by setting Start Seconds or End Seconds

Repeat step 3 to add more videos.
Close the calendar view, and publish your site when you're done!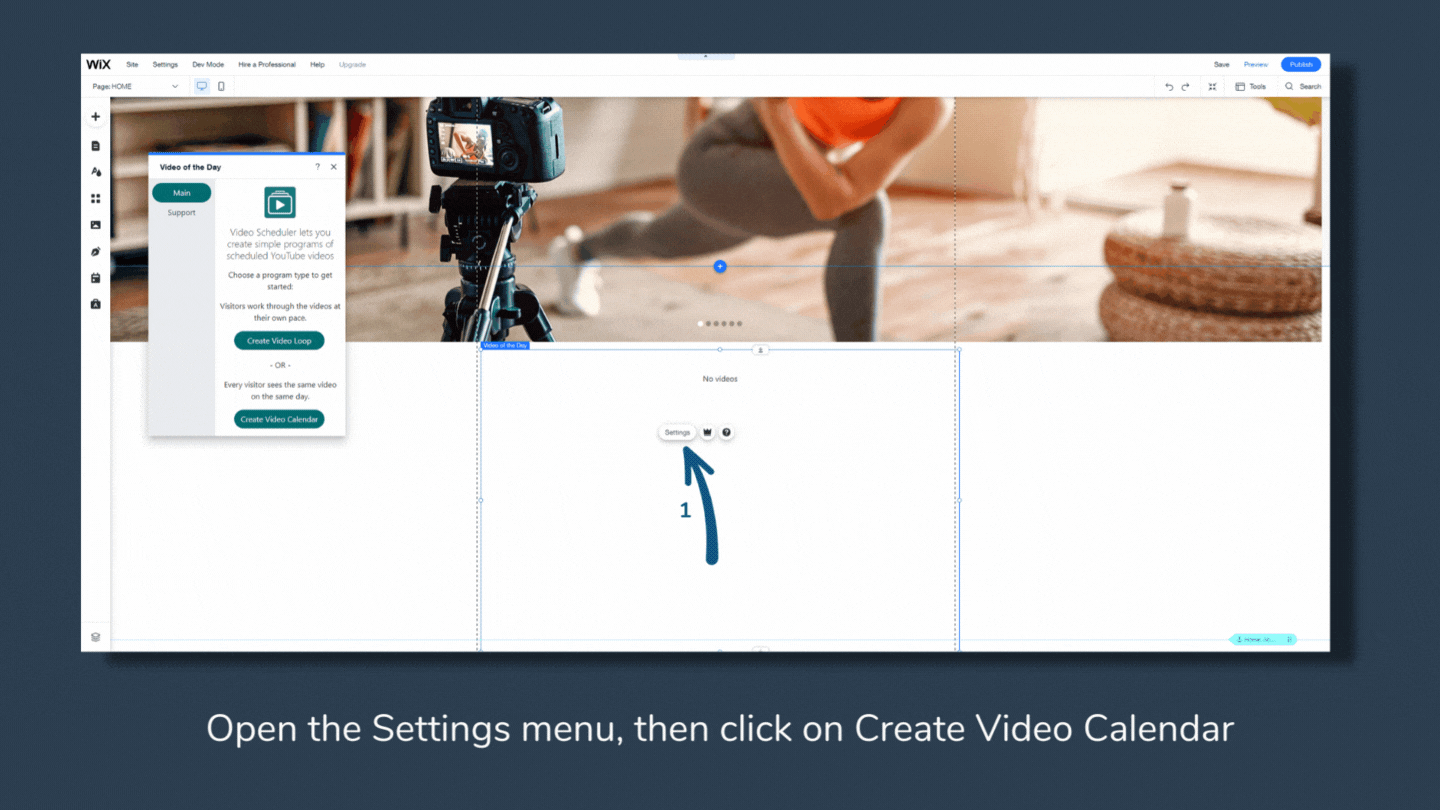 Your visitors then come back to the same page for the next workout of the day, and it will update the embedded video. You can add up to 31 days at a time, per widget, to let you plan out a whole month at once. This is a great way to re-purpose your existing YouTube content to keep the WOD fresh without having to film a new video every day.
If you'd like it to update less frequently, like every 2nd day or once a week, just leave the in-between days blank. Visitors on those days will see the previous video. Users have full access to the YouTube player controls to play/pause and make the video full screen.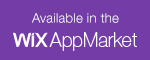 Not on Wix? Host your videos somewhere other than YouTube? Have some feature ideas? We'd love to hear from you so we know what to work on next. Send a message to support@plankido.com, or connect with @plankido on Twitter!